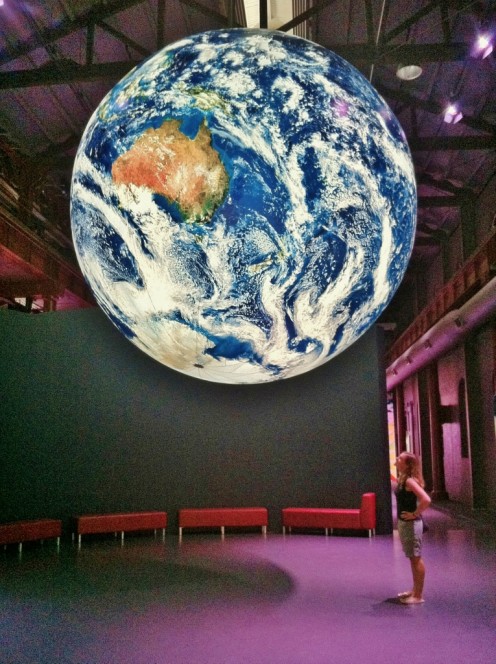 Like us, our travel plans are always on the move. Every now and then we get hooked on some ideas… now we have a rough itinerary for the next 2-3 months in mind, so if you have any travel tips for those areas, things not to miss or places to avoid, let us know!
After Calcutta, Varanasi and Delhi we plan a short visit to the North of India, mostly Dharamsala and Amritsar. And this time we want to see the famous Ellora and Ajanta caves near Aurangabad.
From Mumbai we plan to catch a low-cost flight to Sharjah (Air Arabia) and explore the Arab Emirates for a week or so, we're especially keen on Dubai, Abu Dhabi and the Hormuz Strait.
The next big destination is Africa and we want to take some more time there than initially planned. Roaming around Ethiopia from Addis Ababa, then Kenya, Uganda, through Tanzania to Mozambique and if possible on to South Africa, Namibia and Botswana. We might even skip South America for that.
If you're in the same area some time soon let us know and we can meet up!